Solar TRC Maintenance
Quad A Solar's TRC Maintenance Program is our specialized program designed to make sure your solar array is working efficiently and optimally. Our TRC Maintenance Program will make sure we can provide you the best Testing, Repair & Cleaning so that your solar array can last for years to come. Our Testing will check the integrity of your system, while our Repair services will address any inefficies, and our Cleaning services will make sure your solar cells are collecting as much energy as possible.
Solar Maintenance Services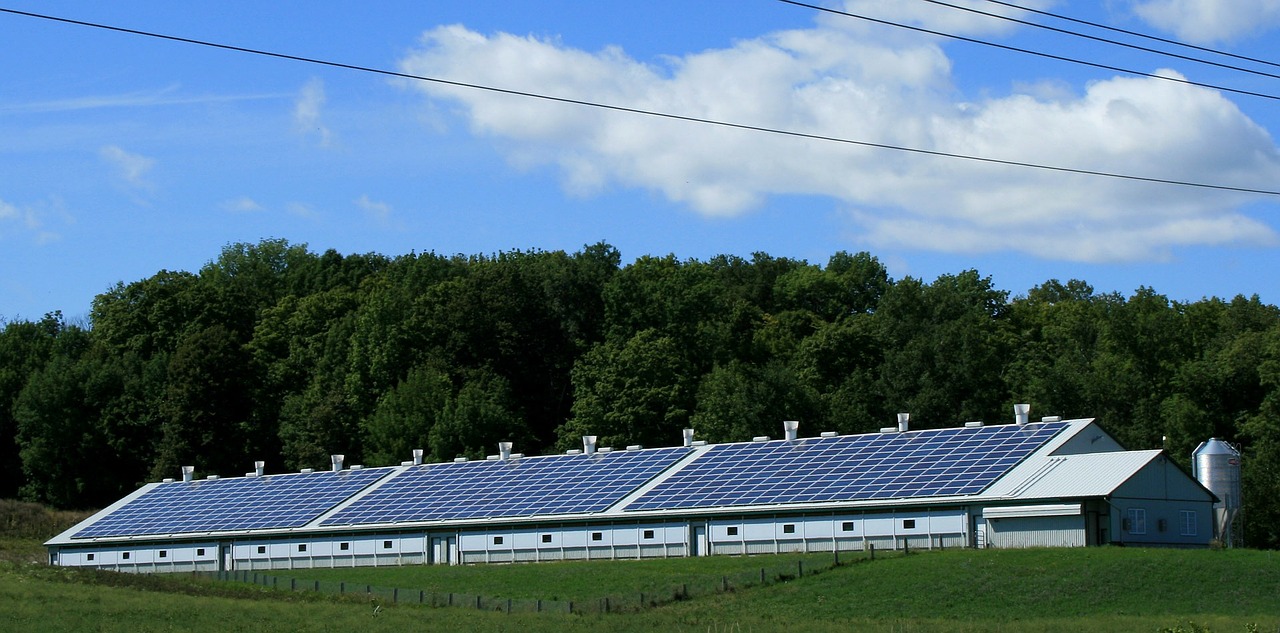 At Quad A Solar, we pride ourselves on getting your solar installation right the first time, but we understand that not all photo-voltaic (PV) arrays are installed and designed equally. Even if another company has installed your solar system, we perform detailed solar energy audits to make sure your PV array is performing optimally and offsetting expensive electric bills, especially during peak-use hours.

If you're concerned that your solar installation is not performing up to expectations, give us a call to see how we can get your system to optimal efficiency and profitability.
System Audits and Solar Panel Cleaning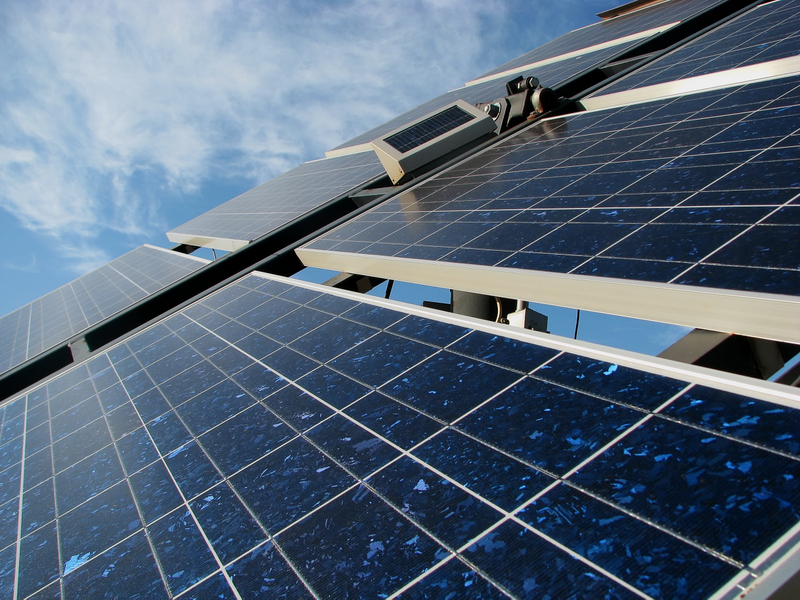 Part of keeping your solar array in top condition is proper maintenance and cleaning. We'll help you develop a cleaning schedule and plan to keep your PV system and its components in top working condition for their full 20-30 year life.

Our system audits will help you see exactly how your solar array is performing and we'll help you keep an eye on your system with tools like smart meters and energy saving tips.