Commercial & Industrial Solar Systems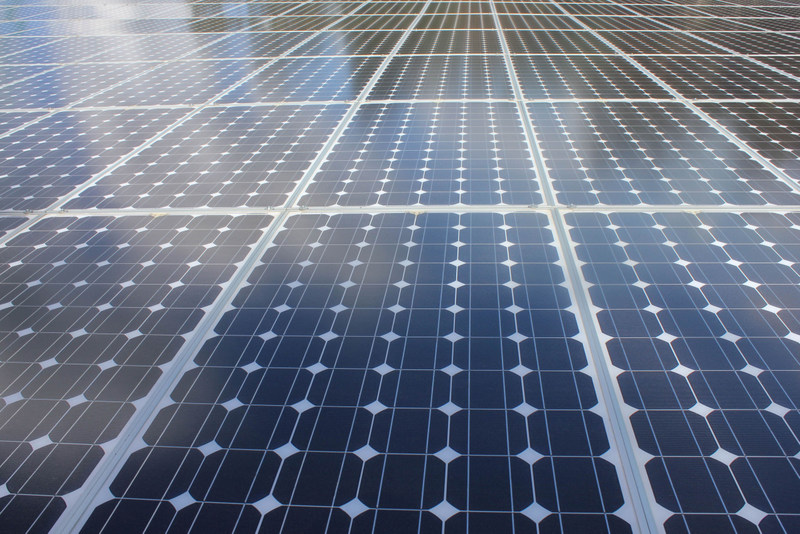 Quad A Solar provides full-service design, evaluation and installation of commercial solar inverters and photo-voltaic (PV) panels. Our team will help develop the custom energy plan to keep your PV system reliable and profitable for the life of the system. We can even help you explore options for battery storage systems to buffer against peak energy charges to help combat rising energy costs.

Our team will help you identify the best options for your load capacity with our system audits and solar evaluation from design to installation to finding the best financing and tax-credit options for your city, county, state and federal tax liabilities.
Design & Installation of Large-Scale Systems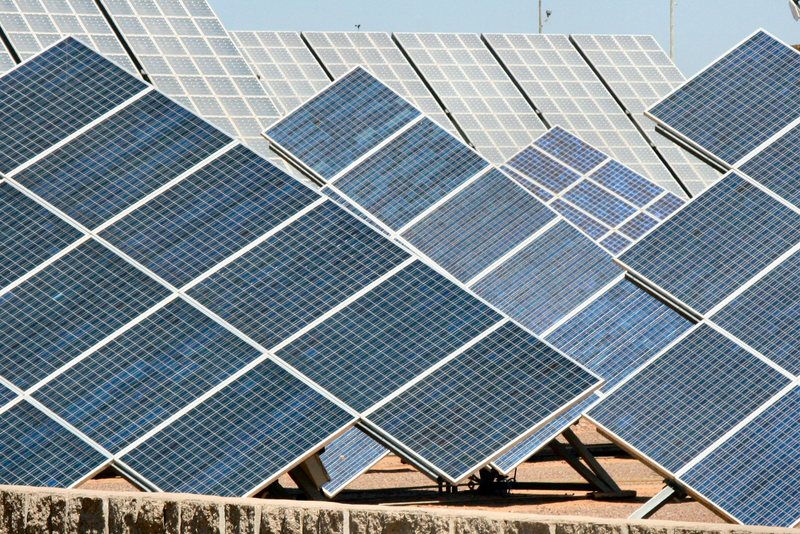 We excel at large-scale systems and can help you install solar arrays capable of handling loads of a few kilo-watts up to 2,000kW and above plus assistance with your distribution network. Quad A Solar has had years of team experience working with government and military agencies and thus are well prepared to handle the needs of commercial and industrial clients both large and small.