Residential Solar Services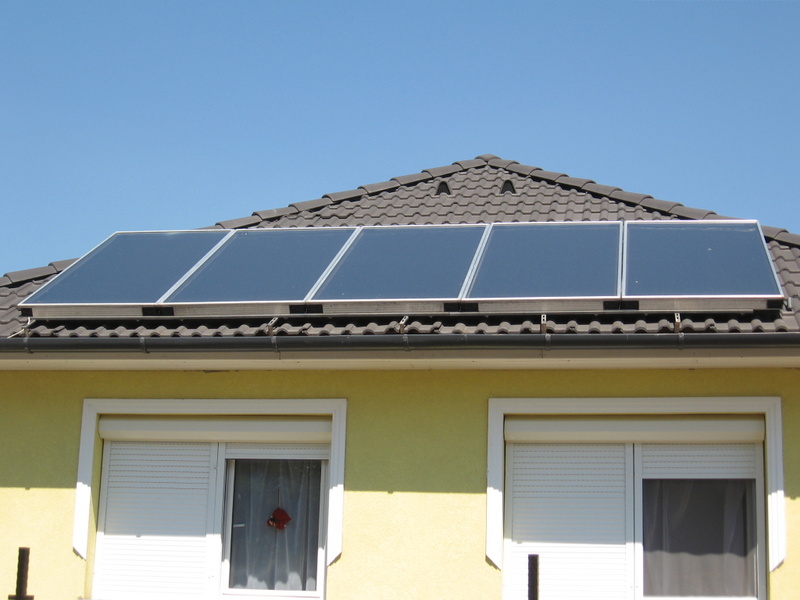 Quad A Solar will work to get you the perfect system to help you make your home green and to offset rising energy costs. We will help you find the best solutions - from design, installation, and financing options - with qualified credit, you can get even started with solar energy with no money down.

We will help you join the green energy revolution to avoid rising energy costs while helping the environment. Quad A Solar is a full-service solar design and installation company and our engineers will make sure your home will get the best benefits of a solar-panel system.

We are fully-licensed and insured with years of experience to make sure your project is completed quickly, cleanly and efficiently so you can enjoy the full benefits of clean energy.
Tax Incentives & Financing Options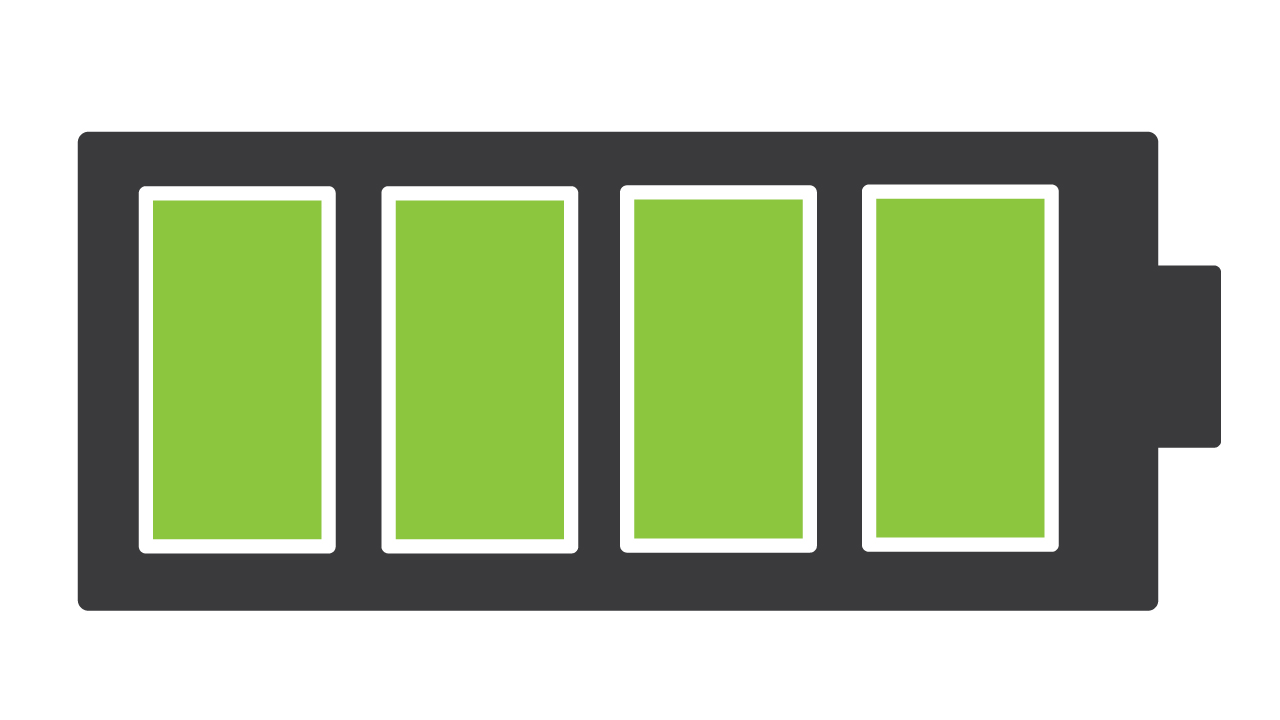 There are numerous tax-incentive programs and credits here in California and Quad A Solar will help you find the government incentives and grants like the solar Investment Tax Credit (ITC) so your system can start paying for itself .

We can also help you decide if buying or leasing is the best option for you with options for financing available to get you started at no money down.
System Evaluation & Maintenance Services
At Quad A Solar, we pride ourselves on getting your solar installation right the first time, but we understand that not all photo-voltaic (PV) arrays are installed and designed equally. If you've already installed a solar system and are concerned that you're not seeing the energy savings you were promised, let us help you perform a solar system audit to make sure your solar array is saving you as much money as possible today.