Small Business Services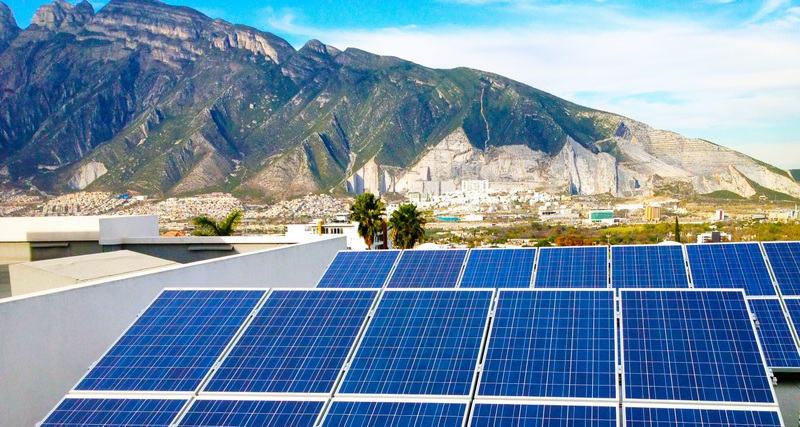 Quad A Solar can help your small-business go green with our full-service design and installation. With our custom design, engineering and installation we'll find the right solar inverters, solar panels and even financing options to help you avoid rising energy costs.

While we help you decide the best size photovoltaic (PV) array for your energy needs, we will also help you decide if buying or leasing is the right fit for your business. Quad A will make sure you can take advantage of tax-incentives like the solar Investment Tax Credit (ITC) as well as local city, county and state incentive programs. We'll get it right the first time to help you go green and be even more profitable.
TRC Solar Maintenance & System Evaluation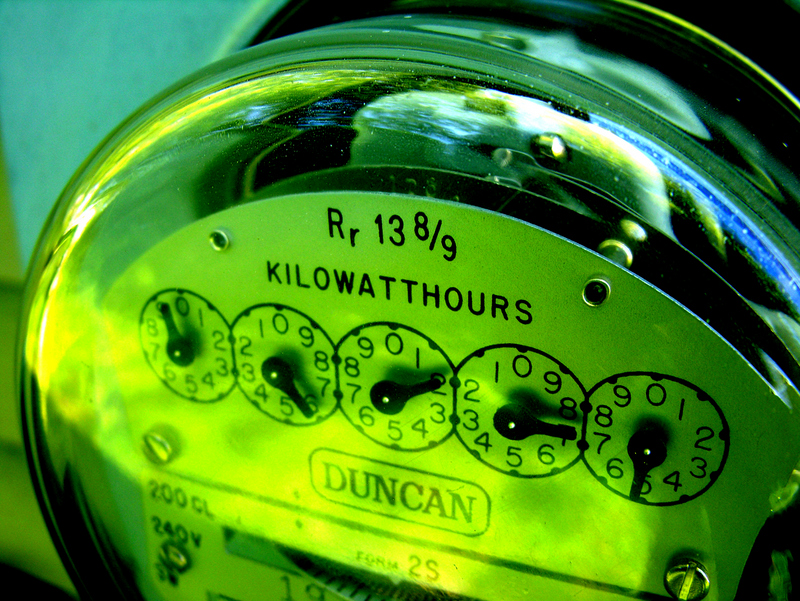 Even if another company has installed your solar array, we perform solar energy audits to make sure your PV array is performing optimally and offsetting expensive electric bills, especially during peak-use hours. If you're concerned that your solar installation is not performing up to expectations, give us a call to see how we can get your system to optimal efficiency and profitability. Our TRC solar maintenance program includes Testing, Repair & Cleaning to check the integrity of your system.