Government & Military Services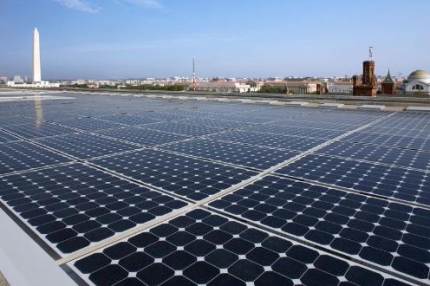 Quad A Solar is proud to work with government partners at the municipal, federal, county and state level. We have decades of experience working on projects with government agencies and military partners and are well prepared to handle project both large and small.

Our team will help design and implement a photo-voltaic (PV) system to fit your unique needs. From solar inverters, to PV panels, to battery storage systems, our systems are capable of handling loads as small as 1kW up to 2,000kW and above - plus everything in between.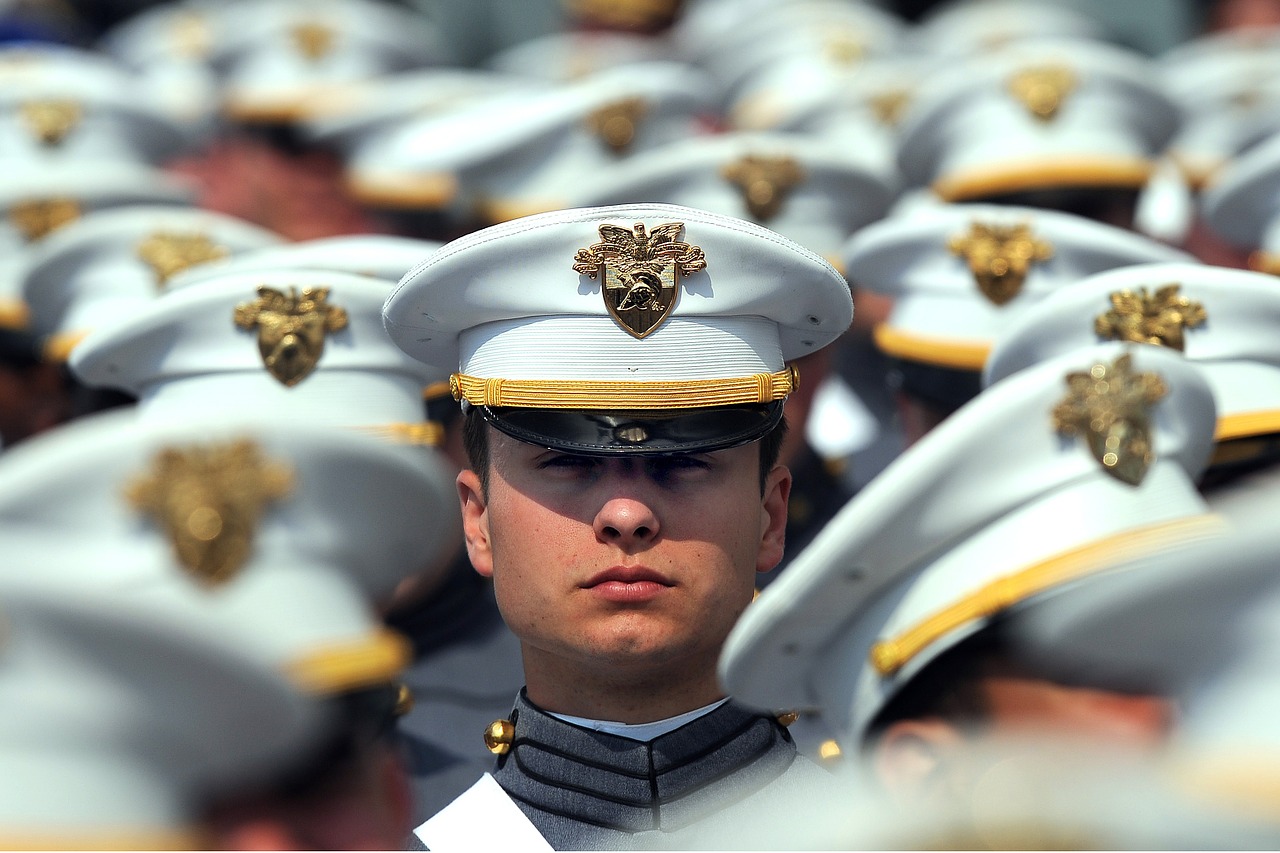 Quad A Solar can also help you identify inefficiencies and maintenance issues on existing solar arrays with our custom energy audits with our TRC Maintenance Program. Find out if we can make your PV installation more profitable to make sure your solar panels and inverters will last a full 20-30 years.
Service Disable Owned Veteran Small Business
Quad A Solar is a proud Service Disable Owned Veteran Small Business (SDOVSB) and we can partner with your organization to fulfill any contract needs.